I lied... I'll be sharing the construction of the house in the next post... today I want to share with you the all of my crafting buddies links... and this...
Around here we love our college basketball. Y'all may have heard of us, we've won a few championships through the years... We have a tradition around these parts... Big Blue Madness. It's the kick off to the new season. The last few years, one of the best parts of big blue madness has been our woman's coach, Matthew Mitchell. Folks, he is hysterical. He's almost as well known around here for his cool moves dance moves at Big Blue Madness as he is for his coaching skills. Almost...
Back in 2010 he did "
the Dougie
". In 2011 he amazed us with his
moon walking skills
... So this year there was a great deal of speculation... what dance moves would he wow us with? I was expecting some gangnam style, but no... that's too predictable, and Matthew... well, he's just too legit. Too legit to quit... he's bringing back hammer time... Y'all enjoy, then go check out all the great links for this week...
There's a craft challenge going on over at Family Crafts...
About Family Crafts
Drop by the Family Crafts site and play along with the new craft challenge! This challenge is all about making scarecrows.
Eileen has a whole parade of crafts going on over her way...
Cherie's playing in the pumpkin patch too... check out what she's done... (the crooked little stem alone makes me smile!)
There are falling leaves over at Sweater Surgery... see what Stefanie's been doing with erasers...
Cyndi's been playing with sequins...
Mixed Media Artist
Cyndi shares how she made the sequined quilt for Sequintastic September.
And Tami's been to the yarn store...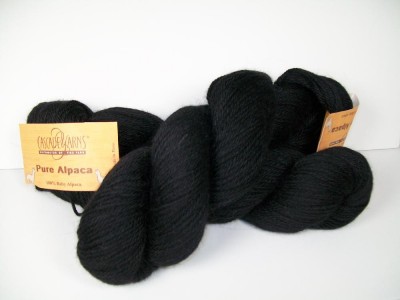 And, if all goes according to plan (keep your fingers crossed for me), I'll be back in the mix for next week with a very fun Halloween treat...
Next post... we'll finish that house...